The Talent Needed to Thrive
Eastridge's employee-owners demonstrate commitment, experience, and knowledge in every aspect of recruiting, staffing, and talent management to enable our clients, candidates, and associates to thrive. We help companies achieve their talent acquisition goals, implement innovative staffing services, and deploy scalable contingent workforce management programs.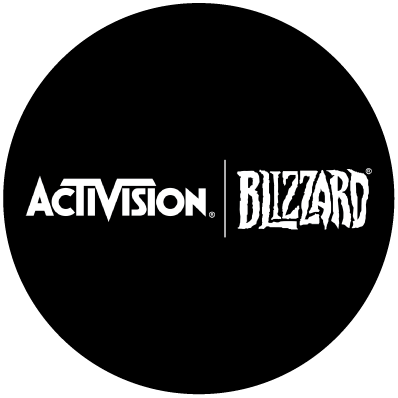 Activision | Blizzard
"It's been such a pleasure to work with Eastridge. Over the course of 2022 we tapped into Eastridge's talent by way of RPO and they were not only solid professionals, they also met deliverables as agreed upon up front. I have been consistently impressed with their services and understanding of our needs."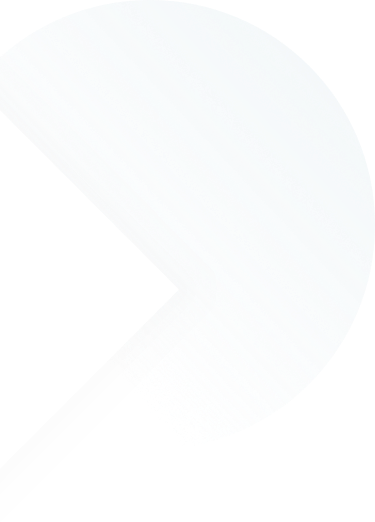 Solutions Enabled by Eastridge Cloud™
Cross-Platform Access
Access the Eastridge Cloud from any device: mobile, tablet, desktop, or laptop.
Real-Time Reporting
Access real-time reports including worker rosters, third-party staffing supplier analytics, and financial data.
Timekeeping & Assignments
Review and approve timecards, assignments, and expense reports in three clicks or less.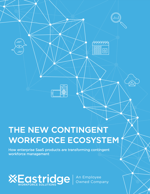 From Our Experts
The New Contingent Workforce Ecosystem
Explore how companies are leveraging SaaS products to deliver cost-effective and user-friendly outcomes for their contingent workforce management.
Continue Reading
"Eastridge has a caring and personalized approach. There is a true intention to understand our needs and to find solutions with us—not for us."
"I have worked directly with my Eastridge account manager over the last few weeks to hire some additional team members. I cannot recall the last time I had someone work so diligently and tirelessly to help me get people sourced and hired. She is truly amazing, and I want to ensure you are aware."
"Eastridge provides me with the personal attention needed for the type of projects I manage. My business is 24/7. My phone calls are always answered no matter what day or time."
"We are growing really fast and it is tough to find staff with related experience in our competitive industry. Eastridge has been GREAT. I have worked with them over a few companies."
"I truly do not have to worry about anything. My dedicated account manager takes care of everything for me and makes my work and life easier."
"They are very accommodating and team-focused. Given the nature of our business, we are held to additional compliance regulations. Eastridge does an excellent job of ensuring they remain compliant with those requirements."
"Working with Eastridge has been wonderful. COVID-19 has really put disruption in the workforce, and they have been responsive and have provided great candidates to help support our business needs."