The Talent Needed to Thrive
Eastridge's employee-owners demonstrate commitment, experience, and knowledge in every aspect of recruiting, staffing, and talent management to enable our clients, candidates, and associates to thrive. We help companies achieve their talent acquisition goals, implement innovative staffing services, and deploy scalable contingent workforce management programs.
Industry Leading Service
We listen to our clients' workforce, talent, and recruiting challenges to create effective solutions for long-term results.
Highest Quality Standards
Our targeted solutions garner high quality results that meet our clients' needs and drive business.
Focused Expertise
Our teams have direct experience in the industries we serve helping to focus our solutions.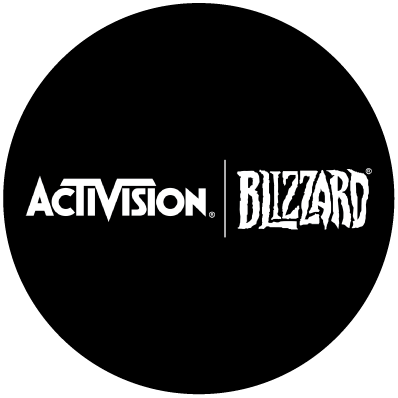 Activision | Blizzard
"It's been such a pleasure to work with Eastridge. Over the course of 2022 we tapped into Eastridge's talent by way of RPO and they were not only solid professionals, they also met deliverables as agreed upon up front. I have been consistently impressed with their services and understanding of our needs."
Solutions Enabled by Eastridge Cloud™
Cross-Platform Access
Access the Eastridge Cloud from any device: mobile, tablet, desktop, or laptop.
Real-Time Reporting
Access real-time reports including worker rosters, third-party staffing supplier analytics, and financial data.
Timekeeping & Assignments
Review and approve timecards, assignments, and expense reports in three clicks or less.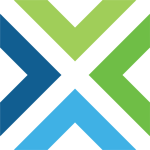 eBook
The 2023 Eastridge Contingent Workforce Survey
We are committed to continuous improvement as a company. Continued research and innovation allows our partnerships to reach higher levels of growth opportunities for our clients.
Continue Reading