April 4, 2023
Why Service Counts in Staffing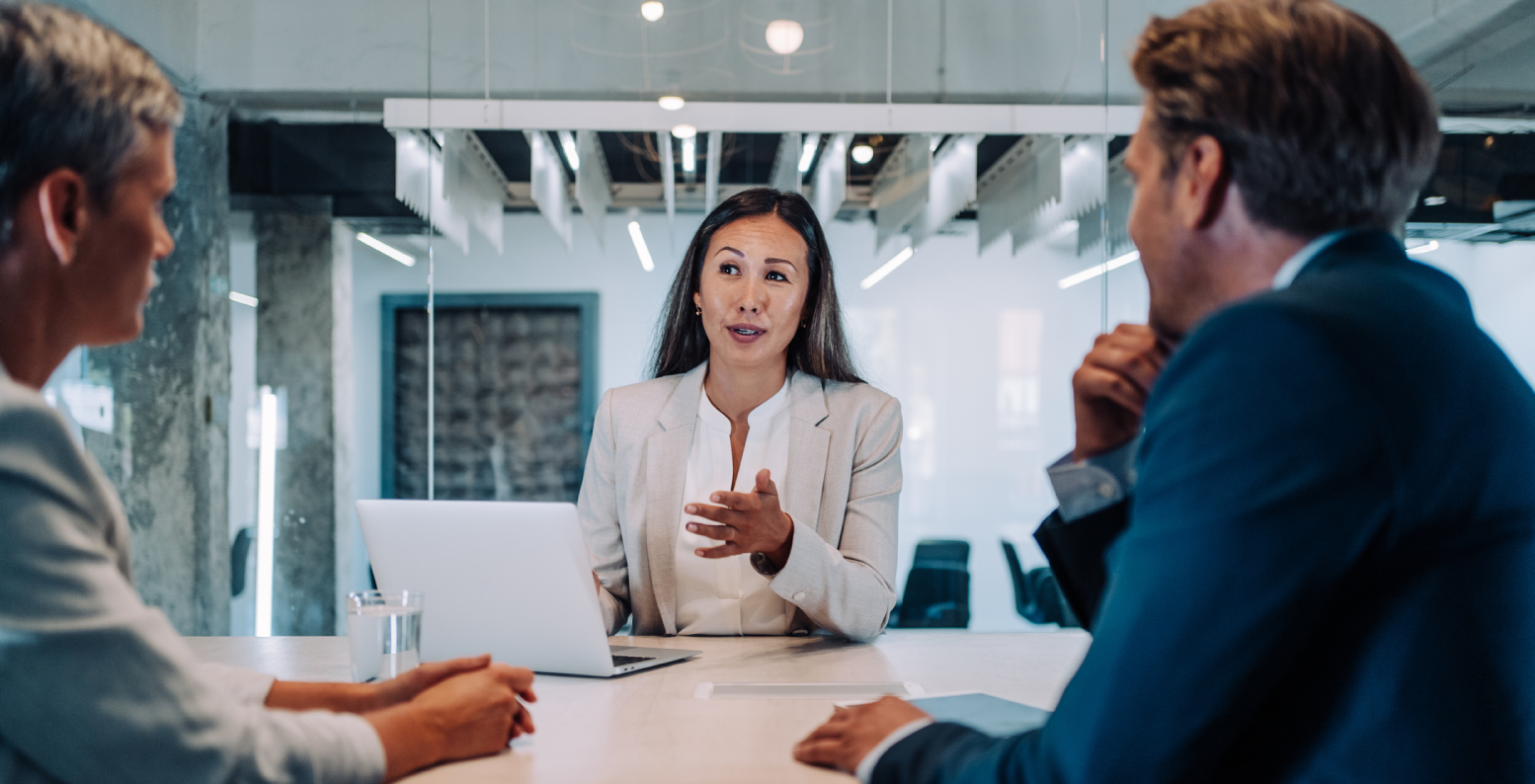 Validating service is key to getting the results you need from a staffing partnership.
Recently, Eastridge won ClearlyRated's Best in Staffing Client Satisfaction award. The award is based solely on surveys of our clients and ClearlyRated states that clients of winning agencies are 70% more likely to be completely satisfied compared to those working with non-winning agencies. This is an important accomplishment for Eastridge because making the Best of Staffing list truly reflects the high-quality of service we are committed to providing our clients. But winning this award is no accident.
Over the past two years, Eastridge has enhanced its approach to client service in key ways. This includes adding a dedicated Customer Experience team and Strategic Account Leaders to expand our ability to create deeper partnerships with clients, create customized service plans, and ensure accountability.
In addition, we've also added resources to collect and analyze meaningful data and trends. This includes expanding our Business Intelligence team with an additional Data Analyst to provide detailed reports on candidate pipelines, retention, time to fill, and other key metrics. We have also enhanced our software investment with Tableau and Workday to monitor trends and internal KPIs in real-time. This provides better, more actionable insights to clients on trends that impact time-to-fill, turnover, and candidate quality.
All of these enhancements have worked. Our overall customer service ratings doubled year-over-year putting us in the upper echelon not just of staffing companies, but of service providers across industries. We haven't just increased our ratings, we've also increased the number of incredible reviews and testimonials which are vital to any organization considering our services.
Understanding what constitutes success in a staffing partnership is becoming increasingly complex. Workforce leaders need to consider criteria like quality of talent, quality of service, overall value, quantity of candidates, industry specialization and more when selecting a staffing partner. Our ability to understand these needs and deliver tailored staffing partnerships to exceed client expectations takes more than a few talking points; it takes a strong culture of service.
Too often staffing companies simply list "great service" and "the best candidates" as service features. To be fair, so does Eastridge. But winning Clearly Rated's Best of Staffing for Client Satisfaction Award validates our ability and experience in delivering the quality and service our clients need to overcome economic headwinds and grow business.
I'm thankful to the clients who participated in the survey, and our team of employee-owners who have delivered this exceptional service. The Eastridge team's commitment to excellent service is reflected in the award and in the relationships we continue to cultivate. Our clients have taken notice of the best-in-class service that we're providing. If you haven't experienced it, I welcome you to put our award winning service to the test. There truly is a difference in how the quality of staffing service can impact a business.