July 14, 2019
What is AB5 and How Will it Affect California's Gig Economy?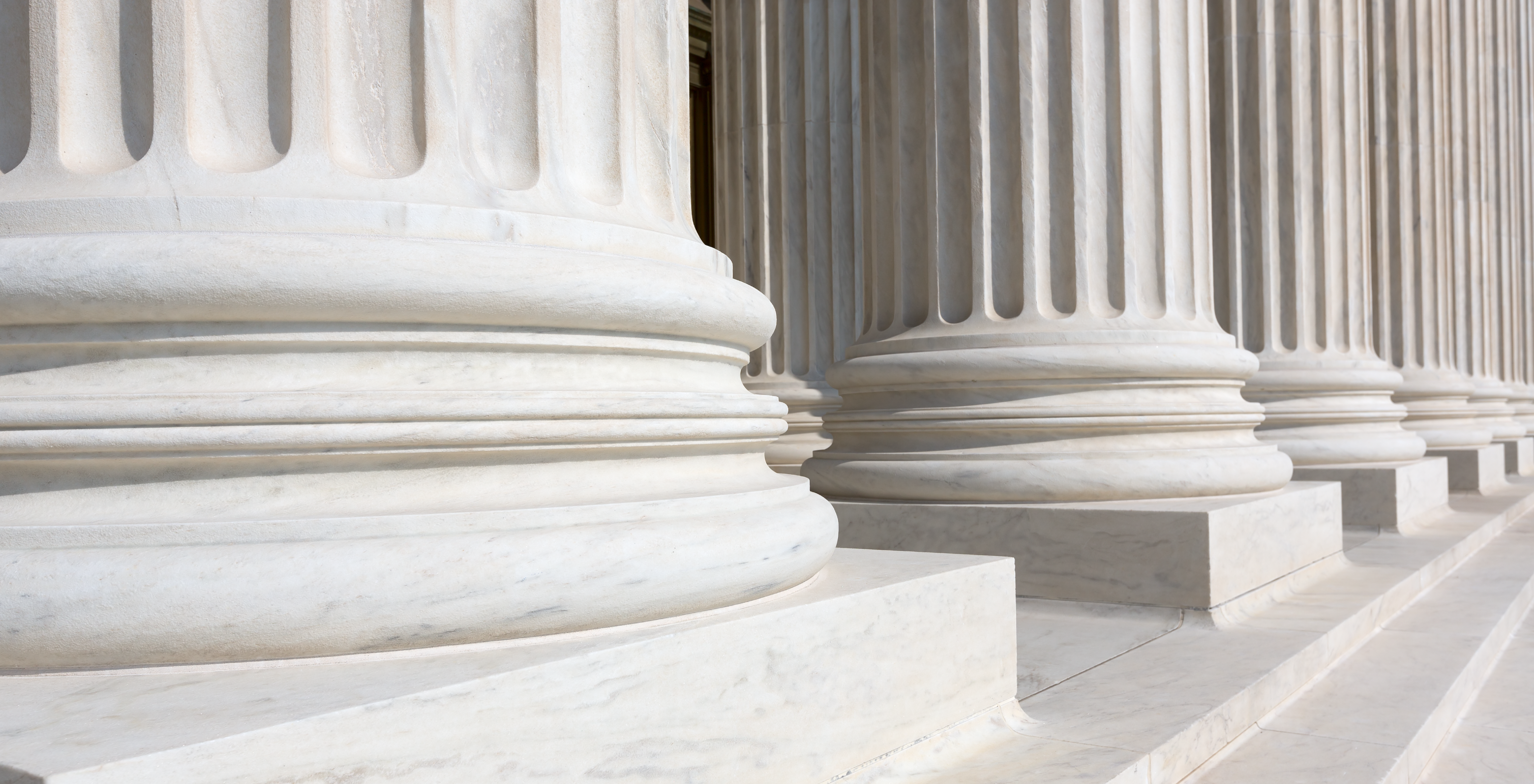 On June 10th, California's Labor, Public Employment and Retirement Committee passed the state's contentious gig-work bill with a vote of 4-1.
The groundbreaking proposal, AB5, was met with both enthusiastic support and protest in Sacramento last week from hundreds of gig workers. With AB5, the Senate committee weighed potentially turning hundreds of thousands of contractors in the state - such as Uber and Lyft drivers - into employees.
"AB5 is a new and innovative approach to address inequality and dignity in the workplace," says the bill's author, Assemblywoman Lorena Gonzalez, D-San Diego. California's decision on freelancers could help create a model for the nation.
The bill, which passed the Assembly 53-11 in May, codifies and expands a 2018 California Supreme Court decision known as Dynamex. The ruling makes it harder for companies to claim that workers are independent contractors, determining that workers are employees if companies control their activities, if they do work central to the company's business, and if the workers do not have independent enterprises doing that work.
AB5 supporters say companies misclassify workers as independent contractors to sidestep laws concerning minimum wage, overtime, workers' compensation, disability, and other benefits that can add some 30% to companies' labor costs.
But opponents say the legislation would devastate many businesses and hurt workers who prefer the flexibility of setting their own schedules.
AB5 exempts a long list of professions, primarily ones in which the practitioners set their own rates. On Wednesday Gonzalez added construction contractors, business-to-business services, freelance writers, fine artists, grant writers, graphic designers, various medical professions, lawyers, architects, accountants, engineers, insurance agents, investment advisers, direct sellers, real estate agents, hairstylists, barbers, estheticians, and electrologists to that list.
The bill next heads to the Senate Appropriations Committee. If passed there, it would go to the full Senate floor, most likely in September.