December 3, 2019
The Difference Between a VMS Partner and VMS Provider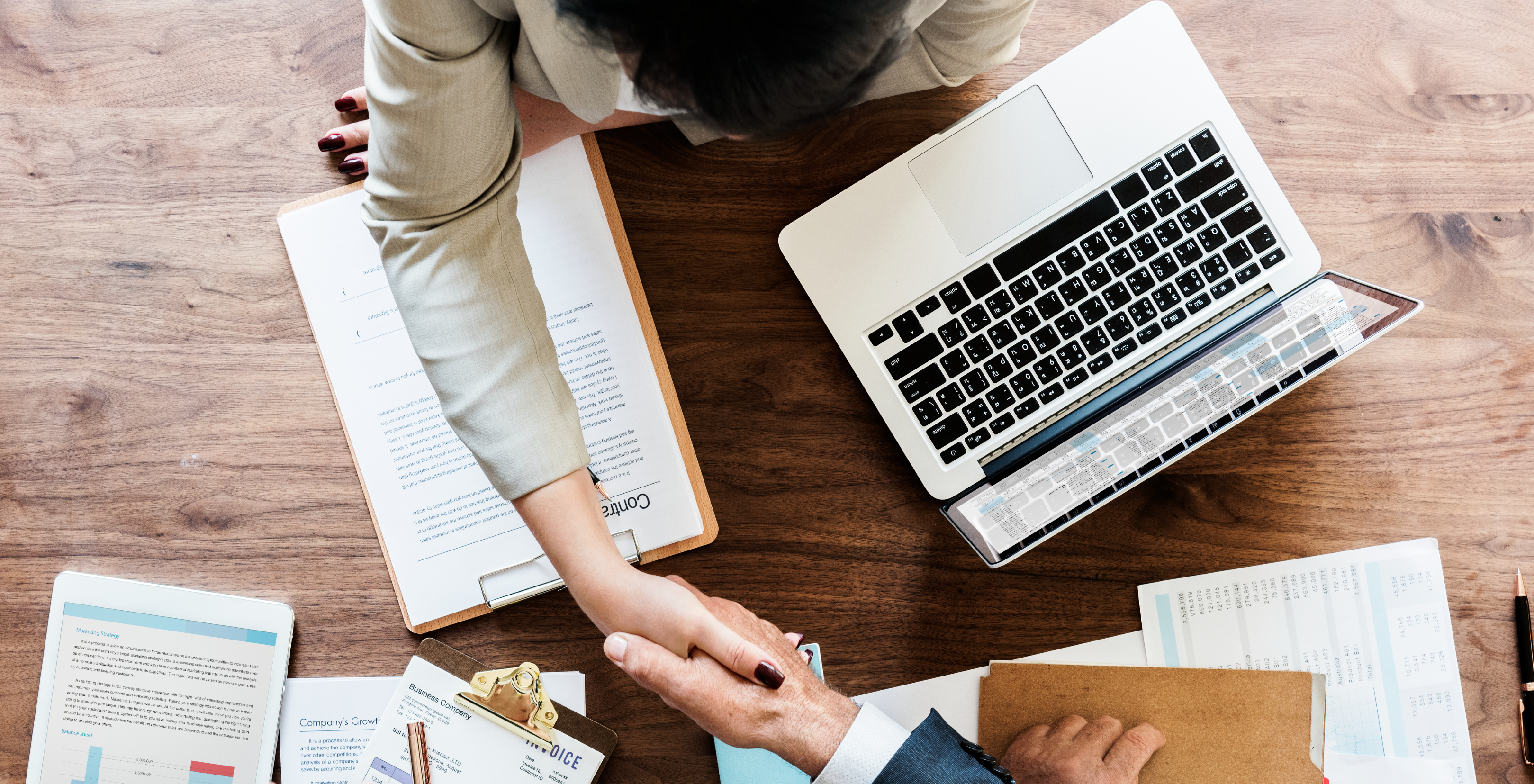 If you use a Vendor Management System (VMS) to manage your external workforce, it's likely that your VMS provider thinks of you either as a buyer or as a partner. How your VMS provider sees you will make the difference in how they treat you.
Before you begin vetting a potential vendor management system provider, it's essential to define your company's operational goals, growth initiatives, and provider expectations. You can ensure a thorough and productive evaluation process by creating a VMS provider checklist. The number of items on the checklist is not as important as making sure you're asking the right questions.
As you evaluate potential solutions and partners, know that it's perfectly okay (and also an advantage) for your checklist to grow and evolve. Here are a few solid questions to help get you started:
1. Will they be able to align with my current operations and processes?
Consider this the foundation of your relationship with a VMS partner. A true VMS partner should prioritize understanding the nuances of your company's operations and processes from day one. The difference between a VMS partner and a provider is that a partner will strive to serve as an extension of your organization. That means asking the tough questions, getting in the weeds with your various department stakeholders, and putting in the hours to align with your company.
2. Will they be able to help our operations and processes evolve?
A VMS partner's work doesn't stop after implementation is complete. In fact, this is where a valuable partner's work really begins. After capturing the in's and out's of your company's operations and processes, your VMS partner should be able to propose innovative solutions to improve efficiency, performance analytics, and increase cost savings. In short, you should be looking for a VMS provider that's invested in your company's success for the long-term.
3. Are they a strong cultural fit for my company?
Client engagement and alignment are essential for building a lasting relationship with your VMS partner. Take note of how your potential VMS provider's team speaks with one another, their preferred styles of communication, and their company's unique culture. You should also assess whether they believe in long-term value and relationships or short-term gains. Misalignment in company culture is a subtle but major red flag when it comes to selecting a partner.
4. What is their ongoing client support model?
Every VMS provider you speak with should not only present but also prioritize a clear client support model. Their ongoing client support should be defined along with the program parameters and expectations, including measurable performance KPIs, establishing channels and processes for communication with department heads of your choosing, and business review meetings either weekly, monthly or quarterly. A true VMS partner will be enthusiastic about this aspect of their service model because they are dedicated to your success.
Is your company in the process of selecting a Vendor Management System provider? Eastridge just might be the partner you're searching for. Contact us today to speak with one of our experts!