May 13, 2020
Employee Spotlight Traci Cabrera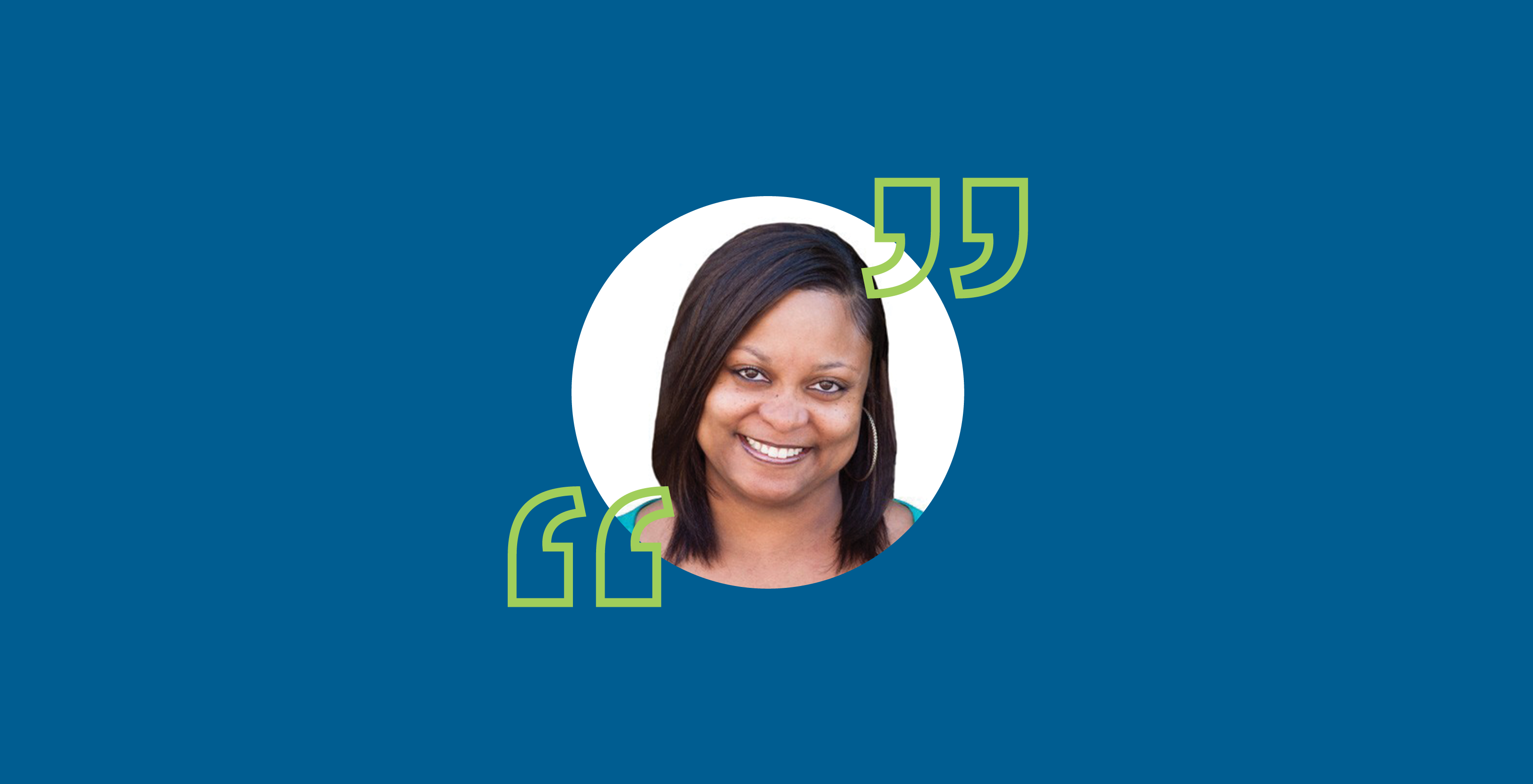 Traci Cabrera
Sr. Business Development Specialist
San Diego Mission Valley
Working at Eastridge for the past 8 years, Traci is considered one of the top-performing BDS's. But did you know that prior to Eastridge, she had zero inside sales experience or knowledge of our industry? Fast forward to now, her hard work and resilience have helped to bring in major accounts and set the tone for how it's done.
Now that she's swapped out her office desk for her kitchen table and gained a new tiny co-worker, we checked in on Traci to see how she's been doing.
What about your job most excites you?
Once I close a deal, I reflect on all the hard work it took me to get there from sourcing the lead, to the many outbound calls until there's a connection, booking initial sales meetings, and then follow-ups. This type of work results in amazing opportunities and ultimately new business. It is the motivation to do it again and again, and that is what's most exciting about my job!
What do you like most about social distancing?
There's nothing I really like about social distancing, as people, we simply need other people and social community, I miss that connection. I'm looking at this time as a "re-set" to reflect on what's most important such as family and the positive things I can contribute to others around me.
Is there a habit/routine you've developed during social distancing that you want to continue?
Eating more home-cooked meals which has contributed to healthier eating and saving money. Eating out was becoming no longer a treat, but a routine. Now it can be a treat again!
What are some ways you are helping your clients during this time?
Offering a donation to a community charity of their choice and gift cards to a person on their team who has performed above and beyond during the COVID-19 crisis.
Favorite Eastridge memory?
Our 2015 company-wide conference where we celebrated Million Dollar Matchmaker and the company gave away $25,000 and a Tesla to our grand winners!!!
What's your favorite app for staying productive and relaxing?
Or just helpful? I don't really have a "favorite" app for this however, listening to Smooth Jazz on Amazon Music keeps me relaxed and focused.
Are you binge-watching any shows?
I'm not a big TV watcher, however, because I love music and dance so much, I've been playing lots of throwback Michael and Janet Jackson videos on YouTube, I love them both as artists.
What's your favorite mantra?
"I can and I will"
What does being an employee-owner mean to you?
Being an employee-owner means representing Eastridge with the utmost integrity, and creating the best experiences throughout the sales process for our clients.
What's something you're excited about at Eastridge this year?
I'm excited about our marketing initiatives! Our Marketing Team is doing an amazing job at creating valuable content to share with our clients and prospects such as our Manufacturing Best Practices During COVID-19 and 6 Best Practices to Incorporate When Hiring Remote Workers eBooks
What is the first thing you will do when social distancing orders are lifted?
Get together with friends and family and enjoy a good time!
Traci we can't wait to have you back in the office showing us how it's done!