March 2, 2020
Eastridge Workforce Solutions Announces New Board Member, Howard Brill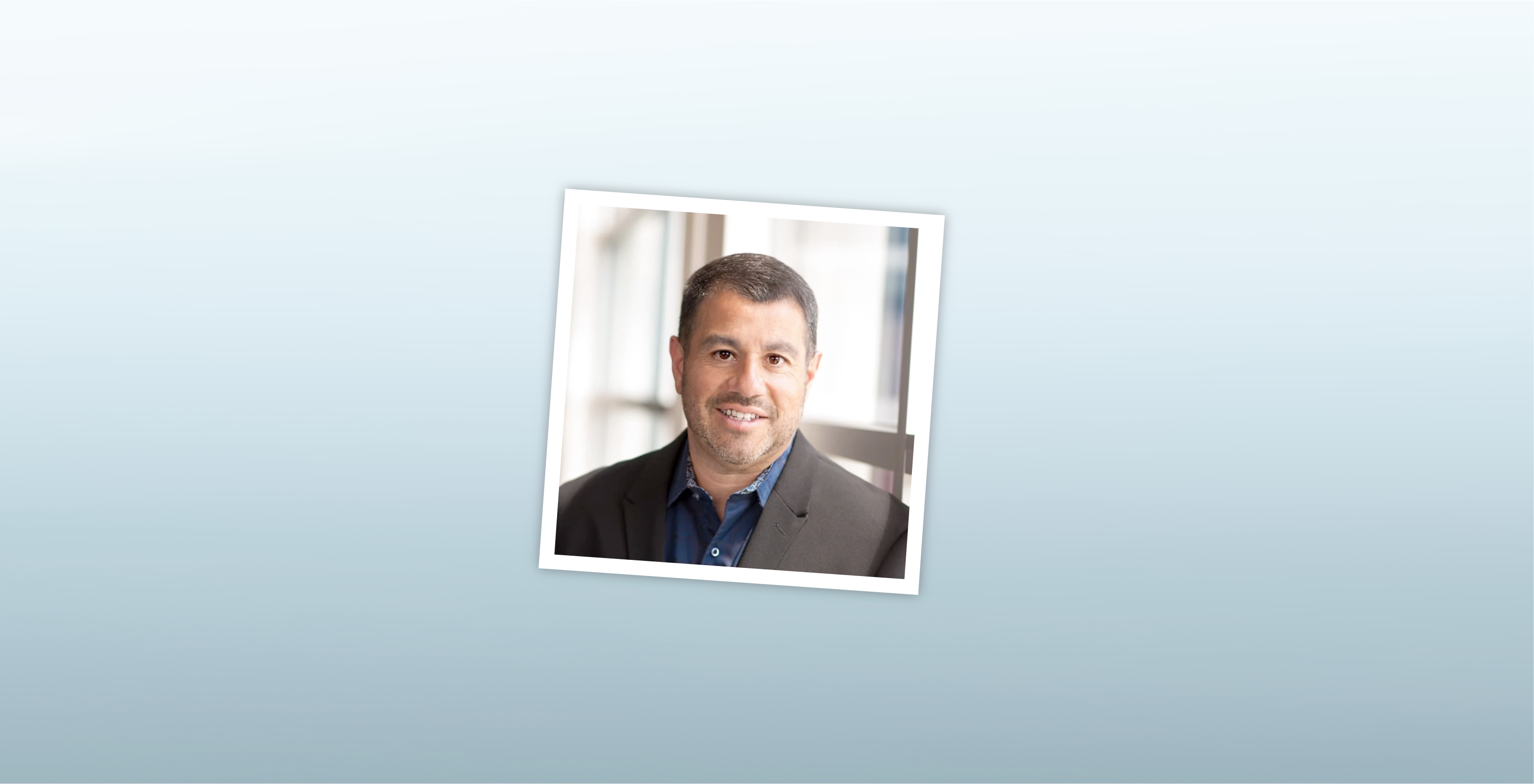 -Global workforce solutions company with offices across North America and Europe announces appointment of Howard Brill to its Board of Directors-
SAN DIEGO, CA (March 3, 2020) - Eastridge Workforce Solutions ("Eastridge") is pleased to announce the appointment of Howard Brill to its Board of Directors.
"Howard is a true industry veteran, who built a nationally recognized platform business in our space, and he did it by rolling up his sleeves and getting it done. I couldn't be happier to have him on board," says Adam Svet, Co-Chairman of Eastridge's Board of Directors.
Howard Brill is a C-Suite Executive with a 25+ year career transforming businesses from regional into national sector leaders.
In 2016 Mr. Brill became the Executive Chairman of Global Employment Solutions, Inc. (GES), the firm he led as President and CEO since 2000. The rapid expansion he drove was based on a balance of organic growth and strategic acquisitions, which established GES as one of the leading professional and IT staffing services firms in the United States.
He also led GES through four corporate restructures including a management buyout, public offering, and public to private transaction. The company now operates in 40 states with 3,500+ professionals serving 1,000+ clients in roles that cover primarily the professional services sector including IT, clinical and life sciences, finance and accounting, engineering, and human resources.
Brill was also honored for his professional expertise by being named "One of Staffing's Most Influential People" by Staffing Industry Analysts and was a finalist for the EY (Ernst & Young) Entrepreneur of the Year® Award in the Mountain Desert Region. He is also a member of the Young Presidents Organization (YPO).
With the addition of Howard Brill to Eastridge's Board of Directors, Eastridge Workforce Solutions is strengthening its ability to be the only provider companies need to manage their global workforce solutions.
About Eastridge Workforce Solutions
Eastridge Workforce Solutions, established in 1972, is an employee-owned company that provides full-service talent acquisition and management solutions for Fortune 500 companies across the globe. Ranked as a top professional recruiting firm by Forbes and in the top 1% of firms by Staffing Industry Analysts, we are proud to help over 20,000 associates find jobs across all major industries every single year. With strategic contingent workforce management programs and comprehensive staffing solutions powered by our proprietary technology platform, Eastridge Cloud™, we make it easy for our clients to attract and manage a skilled workforce. For more information about Eastridge Workforce Solutions visit www.eastridge.com.