August 26, 2020
Eastridge Announces New Board Member: Bill McClelland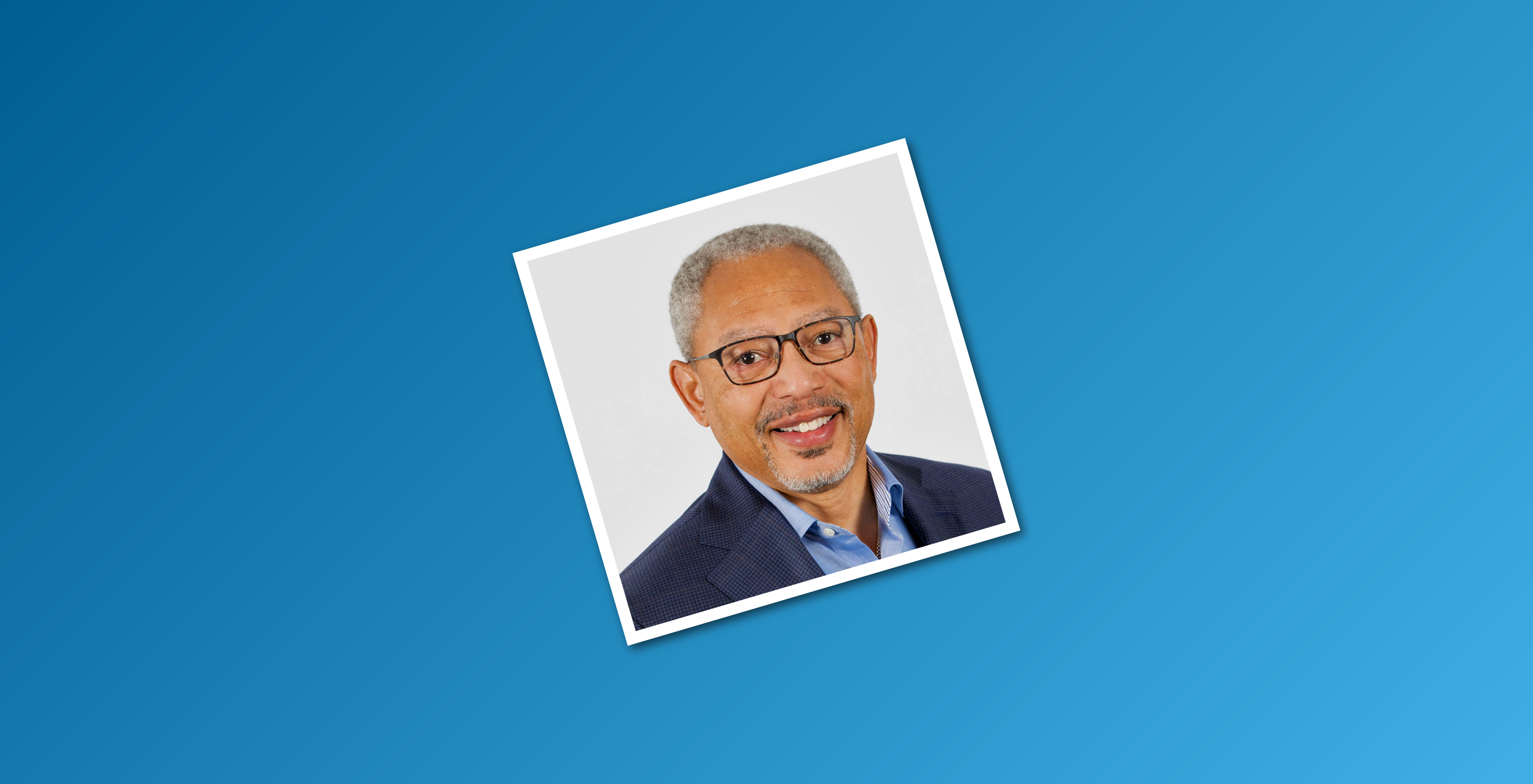 SAN DIEGO, CA (August 27, 2020) - Eastridge Workforce Solutions ("Eastridge"), a global provider of contingent workforce solutions, is pleased to announce the appointment of Bill McClelland, a highly respected Human Resources and Talent Executive and the former SVP of Human Resources for Qualcomm, to its expanding Board of Directors.
"I am truly honored to have Bill join the Board of Eastridge. With a storied career spanning 35+ years with impressive organizations, his HR, business, and engineering acumen will contribute in a meaningful way to our clients, associates, and employee-owners. I am especially proud to welcome Bill, an Eastridge alumnus, back to the Eastridge family after 20 years." - Seth Stein, CEO
After leaving Eastridge in 1998, Bill went on to lead staffing for Anacomp and Leap Wireless before joining Qualcomm for over 16 years in various staffing and human resources roles, most recently serving as the SVP of Human Resources. Bill's most recent responsibilities at Qualcomm included HR Business Partner leadership, Talent Acquisition, Strategic Workforce Planning, People Analytics, and Diversity & Inclusion on a national and international scale.
Bill was invited by leadership in early 2020 to be a guest attendee at the March board meeting and was subsequently invited to formally join the Board effective June 30, 2020. Bill brings a truly unique skill set and business perspective to the board as his background is representative of the type of client base Eastridge serves with its suite of workforce solutions and technology.
"There was a strong case to be made for joining the Board of Eastridge; their work on developing a novel contingent workforce technology solution and expansion globally aligned with my skills and interests. I'm excited about the future trajectory of the company and I'm confident I can support Eastridge's growth plan and help their innovative client base." - Bill McClelland
With a wealth of experience and expertise in high-technology companies, including working with one of the most innovative tech companies today, the decision to bring on Bill was a clear one. As part of the Board of Directors, Bill strengthens Eastridge's position as a leader for medium to large sized businesses seeking creative recruitment solutions along with technology-enabled contingent workforce management programs.
About Eastridge Workforce Solutions
Eastridge Workforce Solutions, established in 1972, is an employee-owned company that provides full-service talent acquisition and management solutions for Fortune 500 companies across the globe. Ranked as a top professional recruiting firm by Forbes and in the top 1% of firms by Staffing Industry Analysts, we are proud to help over 20,000 associates find jobs across all major industries every single year. With strategic contingent workforce management programs and comprehensive staffing solutions powered by our proprietary technology platform, Eastridge Cloud™, we make it easy for our clients to attract and manage a skilled workforce. For more information about Eastridge Workforce Solutions visit www.eastridge.com.