April 13, 2021
BLS Summary: March Employment Situation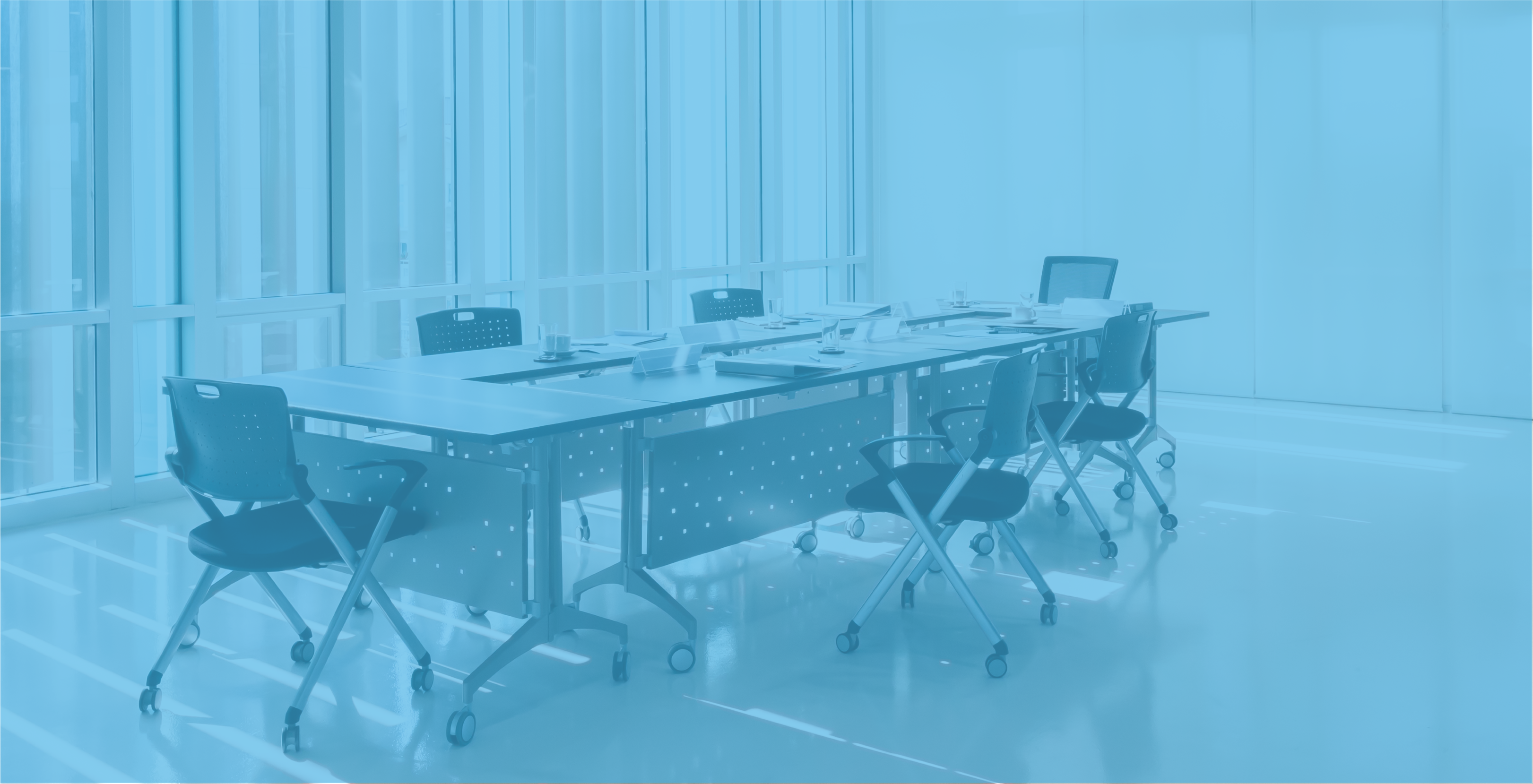 March's Employment Situation Summary was released by the Bureau of Labor Statistics on Friday, April 2, 2021. This marks approximately 1 year since the March 2020 shelter in place and other COVID factors on businesses.
Unemployment Rate
The unemployment rate edged down to 6.0 percent this past March. However, the unemployment rate is 2.5 percentage points higher than February 2020, pre-COVID, rate, but lower than the April 2020 high of 14.7%. Leading the way and accounting for two-thirds of the increase is a hard-hit industry, food services and drinking places.
Establishment Survey Highlights
Nonfarm payroll rose by 916,000 in March with the biggest gains coming from leisure and hospitality, public and private education, and construction. These improvements in the labor market reflect the continued resumption of economic activity that had been curtailed due to the COVID pandemic.
Construction
Construction added 110,000 jobs in March, following job losses in the previous month
(-56,000) that was likely weather-related. Employment growth in the industry was
widespread in March, with gains of 65,000 in specialty trade contractors, 27,000 in heavy
and civil engineering construction, and 18,000 in construction of buildings. Employment
in construction is 182,000 below its February 2020 level.
Professional
Employment in professional and business services rose by 66,000 over the month but is
down by 685,000 since February 2020. In March, employment in administrative and support
services continued to trend up by 37,000, although employment in its temporary help
services component was essentially unchanged.
Healthcare
Employment in health care and information changed little in March.
Manufacturing
Manufacturing employment rose by 53,000 in March, with job gains occurring in both
durable goods (+30,000) and nondurable goods (+23,000). Employment in manufacturing is
down by 515,000 since February 2020.
Average Hourly Earnings
In March, average hourly earnings for all employees on private nonfarm payrolls fell by 4 cents to $29.96. Average hourly earnings for private-sector production and nonsupervisory employees, at $25.21, changed little (+2 cents). The large employment fluctuations over the past year, especially in industries with lower-paid workers, complicate the analysis of recent trends in average hourly earnings.
Do you have open jobs you're struggling to fill? With our specialized staffing divisions, Eastridge is able to recruit top talent and fill your open positions in nearly every industry across the country. Learn more about our staffing servicestoday.