September 6, 2022
5 Benefits of Outsourcing Recruitment for Your Organization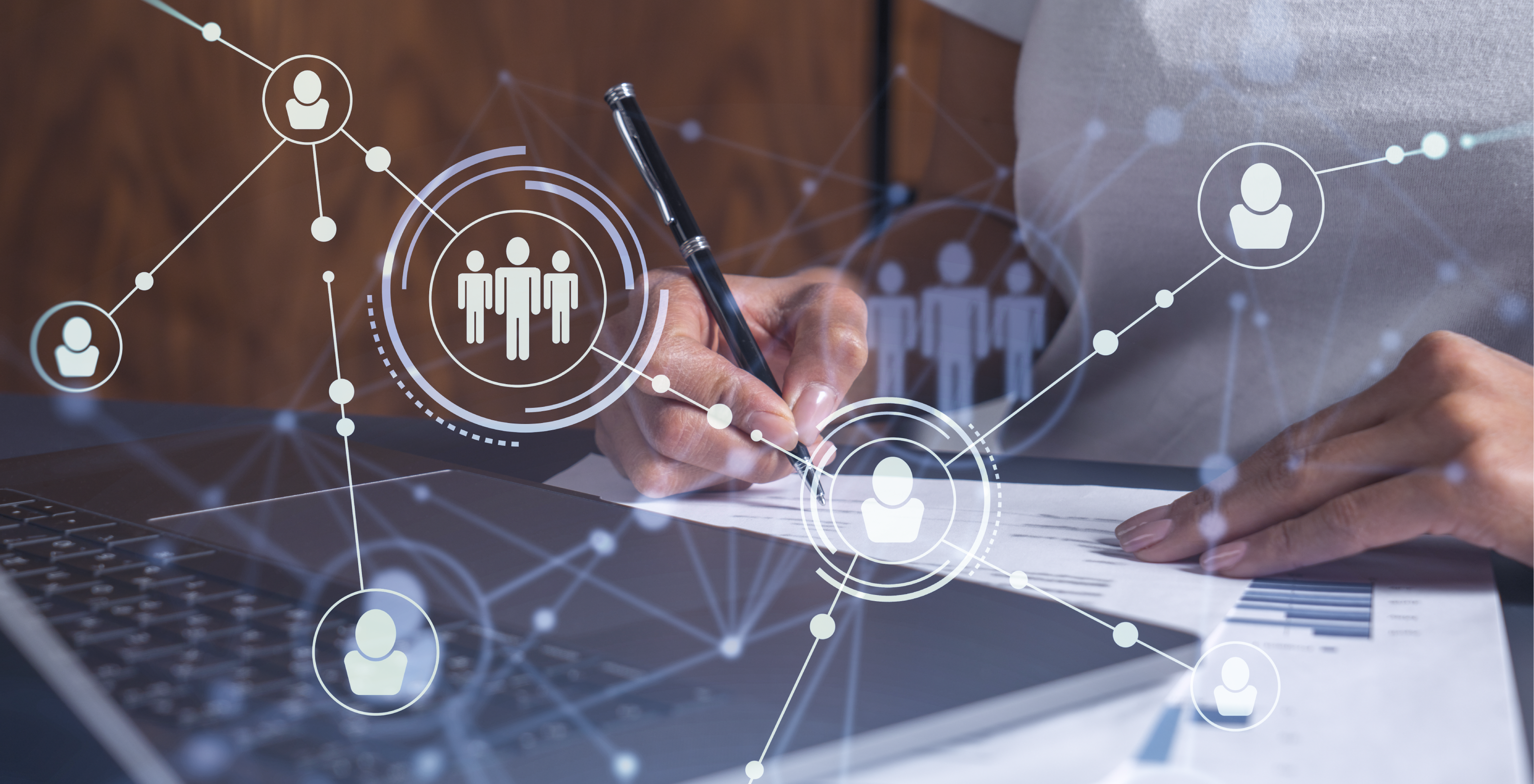 Recruitment process outsourcing (RPO) can kickstart your hiring process or bring a fresh perspective to your talent acquisition strategy. If your company is struggling to find talent for your open roles, if your talent acquisition team is overwhelmed, or if your hiring process feels a little outdated, recruitment process outsourcing could be the solution.

There are a variety of reasons why your company might decide to enlist outside recruiting support, but what are the benefits of outsourcing recruitment?
Give Time & Resources Back to Your Team
When you outsource your recruitment process, whether completely or partially, you free up more time and resources for your internal talent acquisition team.

Your human resources staff will have more bandwidth when they are no longer tracking down candidates, screening applications, and completing the paperwork necessary for the hiring process. One of the benefits of outsourcing recruitment is that a group of experts can handle all of those tasks to make life simpler for your team.
Reach More Candidates
Partnering with an established recruitment expert like Eastridge means you can find candidates for your open roles that you may not have had access to otherwise. Our recruiters work day in and day out to find talent across the globe.

Professional recruiters have wide networks, and your company can leverage that when you outsource your recruitment process to them.
Find Candidates in Less Time
Not only do recruiters have wide networks—but professional recruiting firms also have a pre-filled pipeline of qualified candidates that you can access. Depending on your requirements, you can cut out the time needed to source and screen candidates by utilizing this pipeline.
Based on how many recruiters are assigned to your RPO Pod, you'll also gain access to additional experts who are able to contact more candidates and fill your open roles faster.
Get Support With Strategy & High-Level Recruiting Practices
The benefits of outsourcing recruitment also include strategic insights and industry expertise.

In addition to filling open roles, our experts can offer guidance to inform your recruiting strategy in the future, whether or not you choose to continue your engagement. With decades of combined recruiting experience, we can share lessons learned and best practices, keeping your team up to speed on the latest shifts in the hiring market.
Access More In-Depth Information & Reporting
You may or may not already have tools in place to provide metrics and reporting for your recruitment process.

When you outsource the process, the partner you choose can use your existing reporting tools, or they may integrate your recruitment process into their analytics system. Either way, your recruiting partner should provide detailed metrics that provide visibility to every step in the process.

When you outsource your recruitment process to Eastridge, you can gain the benefit of accessing in-depth reporting through our proprietary vendor management system, Eastridge Cloud™.
Take Advantage of the Benefits of Outsourcing Recruitment
No matter what your recruitment needs are, one of the chief benefits of outsourcing recruitment should be finding a solution tailored to your organization's unique needs.

At Eastridge, we offer the most comprehensive suite of workforce solutions in the industry. You can combine some or all of our services to tailor a solution that serves your business needs, your timeline, and most importantly, your workforce. Contact us today to learn more.