October 26, 2021
Becoming an ESOP: A Two-Year Look Back at Employee Ownership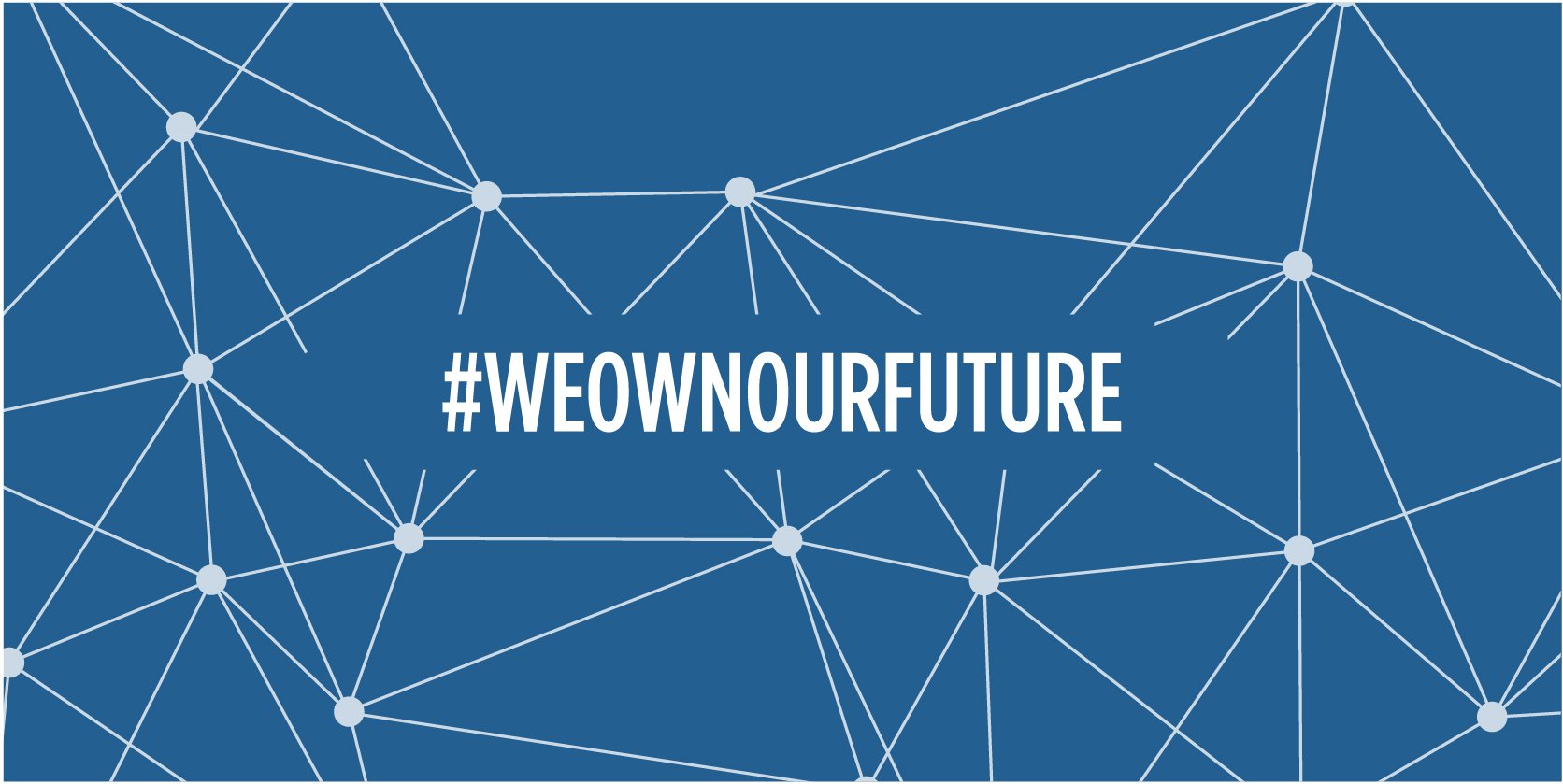 In 2019, Eastridge began the process of transitioning to a 100% employee-owned company. The decision to shift the company from the previous owners, the Svet family, to Eastridge's employees stemmed from the Svet family's idea of empowering employees to earn meaningful equity in the company they have built.
Taking pride in Eastridge's strong sense of community, the most significant motivating factor of why the Svet family wanted to make Eastridge an employee-owned company was because they knew this to be a fundamental way to preserve the community we have today. Becoming a full-fledged employee-owned company through an Employee Stock Ownership Plan (ESOP) was the best way to carry on the culture that the founder and his two sons fostered throughout the company's 49 years of business.
What Employee Ownership Means to Us
Employee ownership promotes collaboration and servant leadership throughout every aspect of the business. By sharing ownership among all Eastridge employees and associates, we empower everyone to focus on personal and professional development while investing in our company's culture and growth.
Every team member is made to feel like part of a shared community, providing insight and influence over management decisions and work-life balance. Being an ESOP means Eastridge employees remain accountable to themselves and their teammates. After all, we each have a valuable stake in the company's service delivery and financial success.
Becoming an ESOP has helped our employees grow personally and professionally while preserving our culture of being accountable, working together, and creating a sense of community. We all have a unique level of participation in business decisions and organization direction, motivating each team member to deliver more and innovate every day.

What Sets Employee Owners Apart
As employee-owners, we think, work, and act as company partners with the unique opportunity to indeed have our voices heard. Through regular recurring town hall meetings, we openly review organizational finances for company-wide transparency and accountability. Our employee-owners are also encouraged to look at new ways to cut costs, such as negotiating with our vendors when adding or renewing services.
Additionally, we have created an advisory committee so that our employees have access to leadership, becoming instrumental in addressing concerns and providing a change from the perspective of their roles. Leadership encourages us to not only look at sales growth but also think outside the box. Advisory board members tap into marketing, strategic planning, finance, and even our company culture to provide a welcoming experience for all employees.
Acting as an owner tests each individual's courage and resourcefulness. To be an employee-owner means each individual must perform at their absolute best within the construct of a positive culture and to realize their potential as people and professionals.
What Differentiates Eastridge ESOP
Eastridge hosts multiple affinity and employee resource groups (ERGs), each led by our diverse team members, providing valuable discussions around impactful news and events in a safe space. Eastridge welcomes our employee-owners to share their wisdom and be part of the story as an employee-owned company.
These affinity groups include LGBTQ+ Committee, Creating Conversations and Committing to Change (C4), Women of Wonder, and LatinXellence -- and growing. Our affinity groups further cement that we should care about one another as leaders and fellow employee-owners, striving to be innovative and productive. Eastridge creates a community hub for having vital conversations through these groups while providing resources, support, education, and awareness.
Eastridge leadership frequently writes thoughtful public statements addressing vital topics to keep our employee-owners, network, community, and valued clients informed. These resources acknowledge issues surrounding diversity, equity, and inclusion while demonstrating our commitment to transparency and recognition for employee-owners, as well as championing the concept of bringing one's whole self to work.
Eastridge has also updated our marketing efforts and campaigns to reflect our employee ownership and ESOP benefits. We've created an organization-wide DE&I statement that shares our diversity, equity, and inclusion initiatives, goals, and accomplishments. Every voice in our organization makes a difference.
Challenges and Results
Eastridge faced the challenges of the pandemic head-on as leadership guided the company through the complex challenges brought on by COVID-19. Through dedication to our employee-owners and living our values, Eastridge endured the uncertainty of the pandemic, emerging more robust and more focused on our purpose of providing opportunity and enrichment through work.
Even now, through the magnified challenges of the pandemic, Eastridge was able to do more with less, resulting in the shares of our Employee Stock Ownership Plan increasing in value by over 15% in 2020. Over the last year, 839 Eastridge employees were allocated shares of company stock worth over $7.25M. Eastridge also forged new client partnerships, held weekly all-company meetings to ensure transparency, and provided venues for all voices at Eastridge to be heard.
Beyond exceeding the 2020 financial goals, Eastridge brought social issues, putting action behind our values and mission while redefining what success looks like for the entire team of employee-owners. Together, we streamlined our brand into a cohesive message that unites all of our divisions.
Eastridge Workforce Solutions has joined the 6,600 companies in the United States that are employee-owned. We've shared press releases and public statements educating the public that ESOP companies overwhelmingly receive increased employee engagement.
Our CEO Seth Stein participates in roundtable discussions highlighting the importance and benefits of becoming an ESOP organization. It's our passionate, yet uncommon, approach that defines us. We believe transitioning to an employee-owned company ensures we deliver industry-leading results to our community and clients.
Final Thoughts
By sharing these goals, endeavors, and high-yield results with our clients, we can inspire and instill more trust, confidence, and dependability in the services we provide.
Clients understand that businesses with an ESOP model tend to work hard and strive to provide better customer services. We highlight these traits front and center to help share a widespread message that we care not only for our clients but also for our own.
---
Follow us on LinkedIn and check out our open positions to learn how working for an award-winning ESOP can make a big difference.