November 10, 2022
Thank you, U.S. Veterans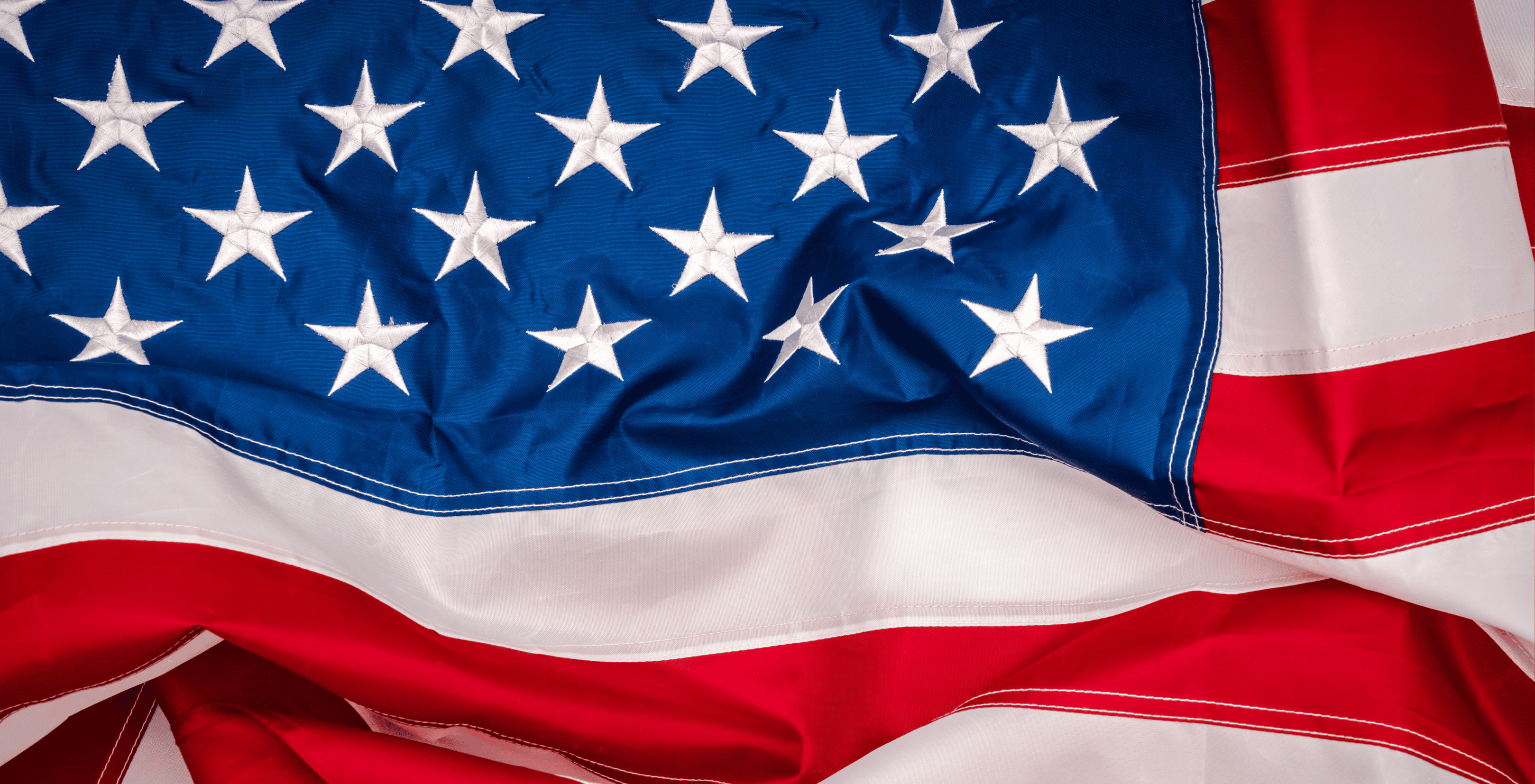 On this Veterans Day, the Eastridge community is thanking veterans and their families. Eastridge is honored to count veterans as a significant portion of our workforce, and in gratitude to their service, we are celebrating Veterans Day as a company-wide holiday.
In addition to expressing our gratitude, we asked some of our veterans at Eastridge how their military service has shaped their civilian careers and what advice they have for other veterans looking to join the civilian workforce.
Begin with the end in mind
Unless you want to spend your entire career in military service, you'll want to think about how you'll make the transition from military to civilian life.
"Make sure that you have a plan for after getting out of the service."
– Camille Bueno, Eastridge Financial Analyst
Former Aviation Boatswain's Mate 3rd Class in the U.S. Navy
For Camille Bueno, this meant taking advantage of the GI Bill to go to college, using the VA loan for housing and taking advantage of the many other benefits the U.S. Navy offered her.


Use your military service for networking
Many join the military for personal development reasons, gaining the discipline and leadership skills that transfer well to the civilian workforce. Joe Bueno sees his military experience as also serving as a networking tool:
"You may not have graduated from USC or UC Berkeley, so the military becomes your alumni, that is your networking tool. Talk about the military and how it has affected your personal growth, what was your job and how does it apply to the position that you are looking for?"
– Joe Bueno, Eastridge Account Manager
Former E-4, U.S. Navy aboard USS Consolation
Build on your transferable skills from your service in your civilian career
Part of the personal growth many experience in military service involves being able to change priorities quickly and working under intense, urgent conditions.
"Now I'm a master fitness trainer and a repel master for my unit, being activated for the riots, or COVID-19 wildfires has shown me to pivot my priorities quickly. I know I can go into a new order and figure out what I need and put it into a place of action right then and there.
– Juan Carlos Loera, Eastridge Professional Direct Hire Recruiter and
Current Sergeant, Army National Guard
Follow your passion in civilian life
The passion of serving a higher purpose draws many into military service; channeling that passion into your civilian career is a recipe for success:
Find something you can be passionate about. Something that gives you that feeling of higher purpose, serving another, whether that's in a warehouse, whether that's coming on board with Eastridge, just remember who you are and what you stand for and you'll go really high.
– Ron Boston, Eastridge Branch Manager
Former E-4, U.S. Air Force
"Cast a wide net. Do all the things you couldn't do in the military. Give yourself a few years to narrow down what you want to do for the rest of your civilian career. Do what makes you happy and successful."
– Caine Hernandez, Eastridge Staffing Specialist and Account Manager
Former E-5 Sergeant, U.S. Army
Eastridge honors veterans through volunteering
Eastridge employees have the opportunity to volunteer with The Honor Foundation to help military personnel transition from active duty to the civilian workplace. Volunteers can help coach review resumes, sit on mock interview panels and more. Learn more about The Honor Foundation.