May 5, 2021
Celebrating Asian American & Pacific Islander Heritage Month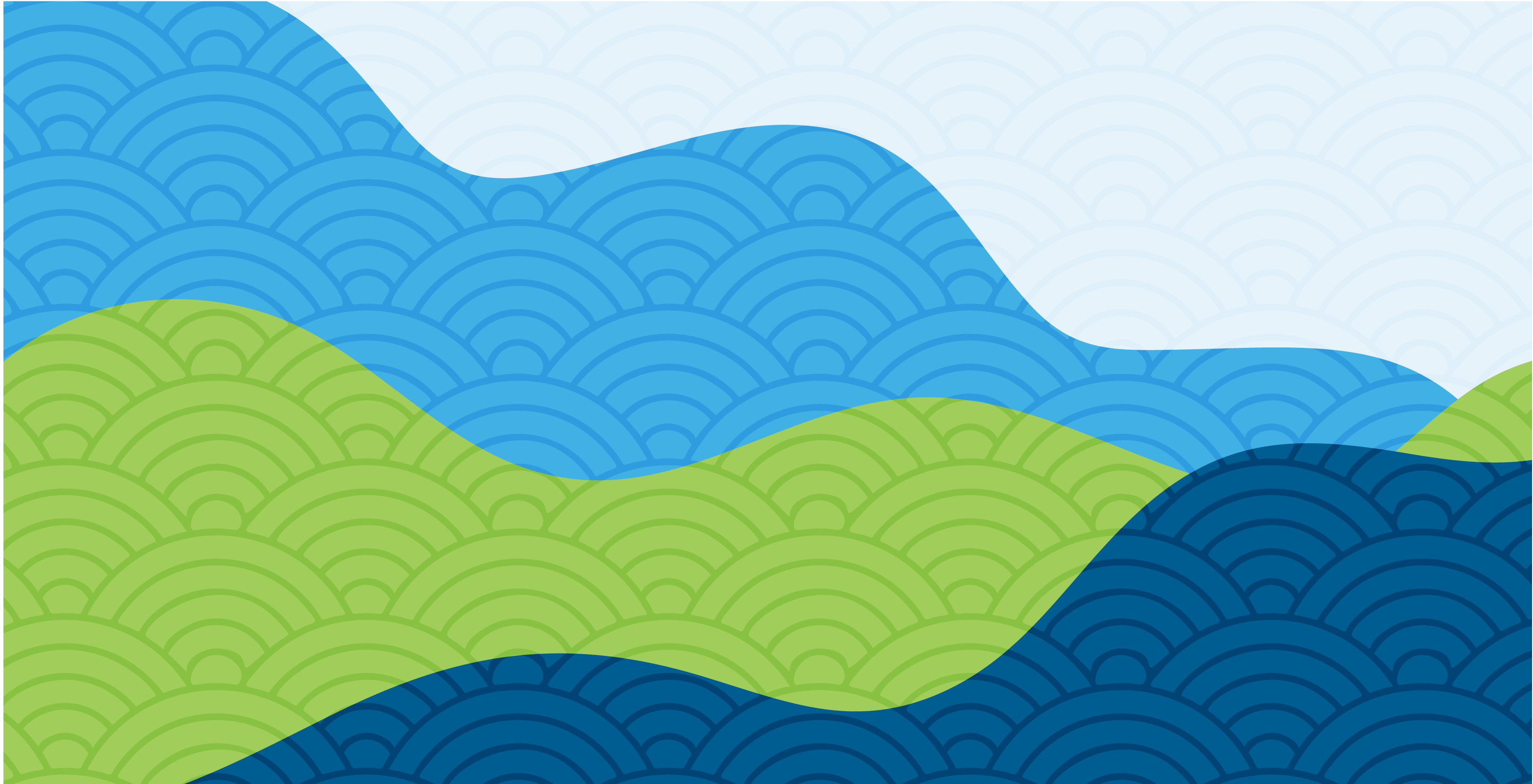 Join us in celebrating Asian American & Pacific Islander (AAPI) Heritage Month, honoring the generations of Asian and Pacific Islanders who have enriched American history.
AAPI Heritage Month initially began as a weeklong national commemoration, marking two historical events: the arrival of the first Japanese immigrants to the United States on May 7, 1843, and the completion of the Transcontinental Railroad on May 10, 1869, largely attributed to the hard work of as many as 20,000 Chinese immigrant laborers.
First introduced to Congress in 1977, AAPI Heritage Month was adapted into a 31-day celebration in 1990. Since then, during this month we honor the influence, achievements, and contributions to education, business, science, culture, and more, made possible by all of those who identify as Asian American and Pacific Islander.
AAPI-Owned Business Facts
According to reports on the Annual Business Survey (ABS), there were an estimated 577,835 Asian-owned businesses in the United States in 2019, with about 24.5% (141,746) in the Accommodation and Food Services sector. Asian-owned businesses also had the largest estimated returns ($863.3 billion) among minority groups.
Additionally, there were 555,000 employer businesses with an Asian owner in 2016, the largest number among any minority category.
How to Celebrate Virtually
Check out the National Park Service's AAPI Heritage website, allowing anyone to virtually explore historic sites, memorials, and national parks around the United States that honor iconic Asian Americans and Pacific Islanders.
The Asian Art Museum is home to one of the world's finest collections of Asian art, showcasing more than 18,000 remarkable works of art, from ancient jades and ceramics to contemporary video installations. To virtually engage with art at a distance, check out their page for a list of digital experiences to bring the Asian Art Museum into your home.
From podcasts to films, narratives to short videos, you can also take a deeper dive into Asian and Pacific Islander history, politics, and culture. Check out the Center for Asian American Media's "20 Things to Watch and Listen To In Celebration of Asian American and Pacific Islanders"for a wide range of content to learn more about their rich history and modern culture.
Final Thoughts
The APA Heritage Foundation invites everyone to participate in weekly social media celebrations by posting and following various themes throughout the month of May, including #APACares and #AAPIHeritageMonth.
For more information about Asian American and Pacific Islander Heritage Month, visit asianpacificheritage.gov to explore exhibits and collections, as well as to pay tribute to an extraordinary culture.
---
If you're interested in taking further action toward implementing diversity, equity, and inclusion initiatives within your organization, check out these additional posts.