January 31, 2023
Why Compliance Counts in Staffing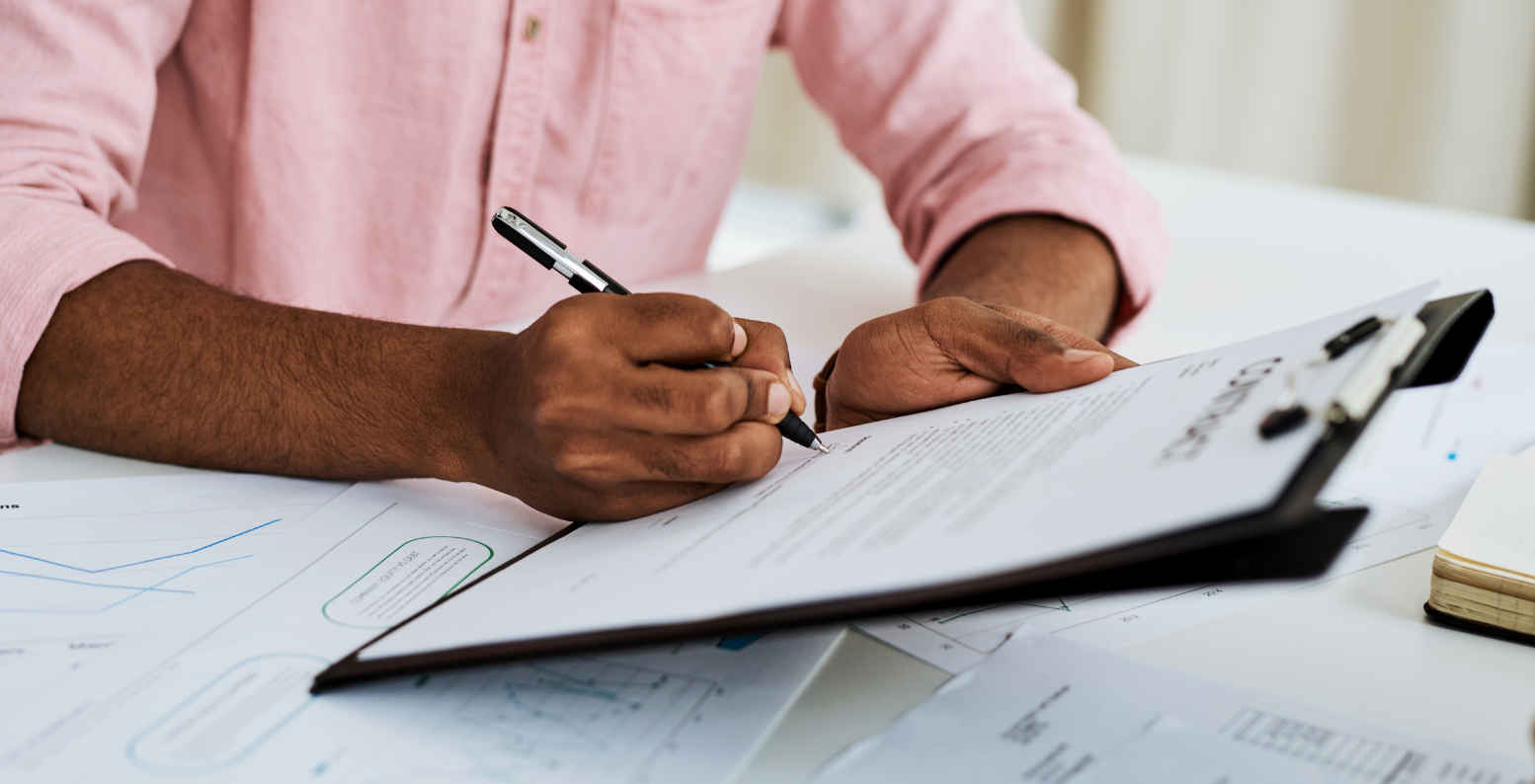 Compliance has always been an integral part of the employment lifecycle. Arguably, it is more important today than ever before. Why? Because as employment has become more complex in terms of regulations and onboarding practices, the stakes have never been higher. The need to reduce the incidence of financial risk and damage to a company brand due to employment law noncompliance puts an emphasis on how important workplace efficiency will become as companies struggle to meet production demands in tight labor markets.
Endgame: What a Culture of Compliance Looks Like
A culture of compliance means that every part of a staffing partnership is viewed through the lens of following the letter and spirit of the law, staying knowledgeable about rules and regulations and changes to them, and having robust systems and teams in place that can ensure compliance.
A professional staffing recruiter now needs to have as wide of working knowledge of relevant employment laws as the company corporate legal team since the recruiter is on the front lines working with candidates and employees. Simply put, a culture of compliance means that following the rules and regulations around employment is not an afterthought; instead it needs to be front and center of an organization's employment strategy to limit liability and noncompliance.
Why Embrace a Culture of Compliance?
Manage Increasing Workforce Complexity
First, recruiting and talent strategies have gotten too complex for compliance not to be a main focus for organizations and their workforce partners. Contingent and contract labor is being utilized by more organizations across more industries than ever before, making up 28% of a large company's workforce, with two-thirds of corporations expecting their use of such labor to increase.


Handle Rising Legal Complexity
Another reason is the sheer volume of new laws and regulations being introduced. For example, new pay transparency laws have been introduced in 17 states, whose reporting requirements will require both employers and the staffing partners they work with to post pay rates publicly. Large enough employers with just a fraction of their workforce in California must now provide pay data broken down by job category, race, ethnicity and gender on both their internal employees and the temporary workers to the State of California. Accurately capturing this information falls to the recruiter in many ways as they work with clients and candidates at the beginning of the talent acquisition process.

As our Chief Legal Officer, Erin Medina said, it will be very easy for employers to underestimate their responsibility vis-a-vis these new laws.


Work More Efficiently
Next, a culture of compliance is just more efficient. By having processes and people in place related to compliance, partnerships can be forged and adopted more quickly, and with a better understanding of the economic outcomes. Too often, staffing partnerships end up costing far more than anticipated because of ignorance, willful or otherwise, of rules and regulations at the state, local and national level. Costly fines, last minute changes to avoid them, or entire strategies that have to be scrapped and redesigned around overlooked regulations can wipe out workforce efficiencies contingent and contract labor were designed to realize. It is far more efficient to start with a culture of compliance informing a process that won't have to be redesigned in the near-term.


Embrace a Lasting, Values-driven Approach
A culture of compliance in most cases aligns more fully with most companies' values. Ensuring that all workers, including contingent workers and contractors are treated fairly, are properly classified and recruited, employed, and paid in fair and equitable ways means that companies can transparently assert that they follow company values fully. This is vitally important to company morale as well as brand integrity. Companies spend hundreds of millions of dollars on brand perception. Having a culture of compliance, and partnering with those who do, better protects the most precious resource a company has: its brand.


Compete More Effectively
Finally, a culture of compliance can help a company compete more effectively. Labor markets are likely to remain tight for some time. An organization's ability to maintain a viable talent pool is likely to determine winners and losers in many markets. A culture of workforce compliance means that labor strategies that include contingent and contract workers, or workers recruited but paid through employer of record programs, are all treated fairly and equitably. This can lead to more confidence in the talent pool viability and also reduce turnover. Put simply, companies can be more confident in their workforce to deliver consistent performance which, in turn, helps them compete.
Eastridge's Culture of Compliance
As a 100% employee-owned company, Eastridge has given the subject of compliance particular focus because the entire team is focused on the long-term health of the company and its clients. But backing up this commitment are processes, technologies, and teams that enable this culture to be integrated into the services that we provide our clients.
In addition, our proprietary technology, Eastridge Cloud TM enables clients to manage programs and processes such as employee requisitioning and robust timekeeping to ensure compliance. These resources have been developed and invested in specifically to ensure programs are in line with legal requirements but also allow clients to engage in talent acquisition in the most efficient way possible.
At Eastridge, we've done more than just say that compliance is important, we've put it front and center of our culture both because it's the right thing to do, and also because it's good business. Partnering with our clients on compliance helps save time and money today, but more importantly is an essential part of an organization's labor strategy whether it includes contingent labor, tools like payrolling or employer of record programs, or managing an entire labor / contingent labor ecosystem.