September 9, 2018
The Effects of an Applicant's Market: Candidate Ghosting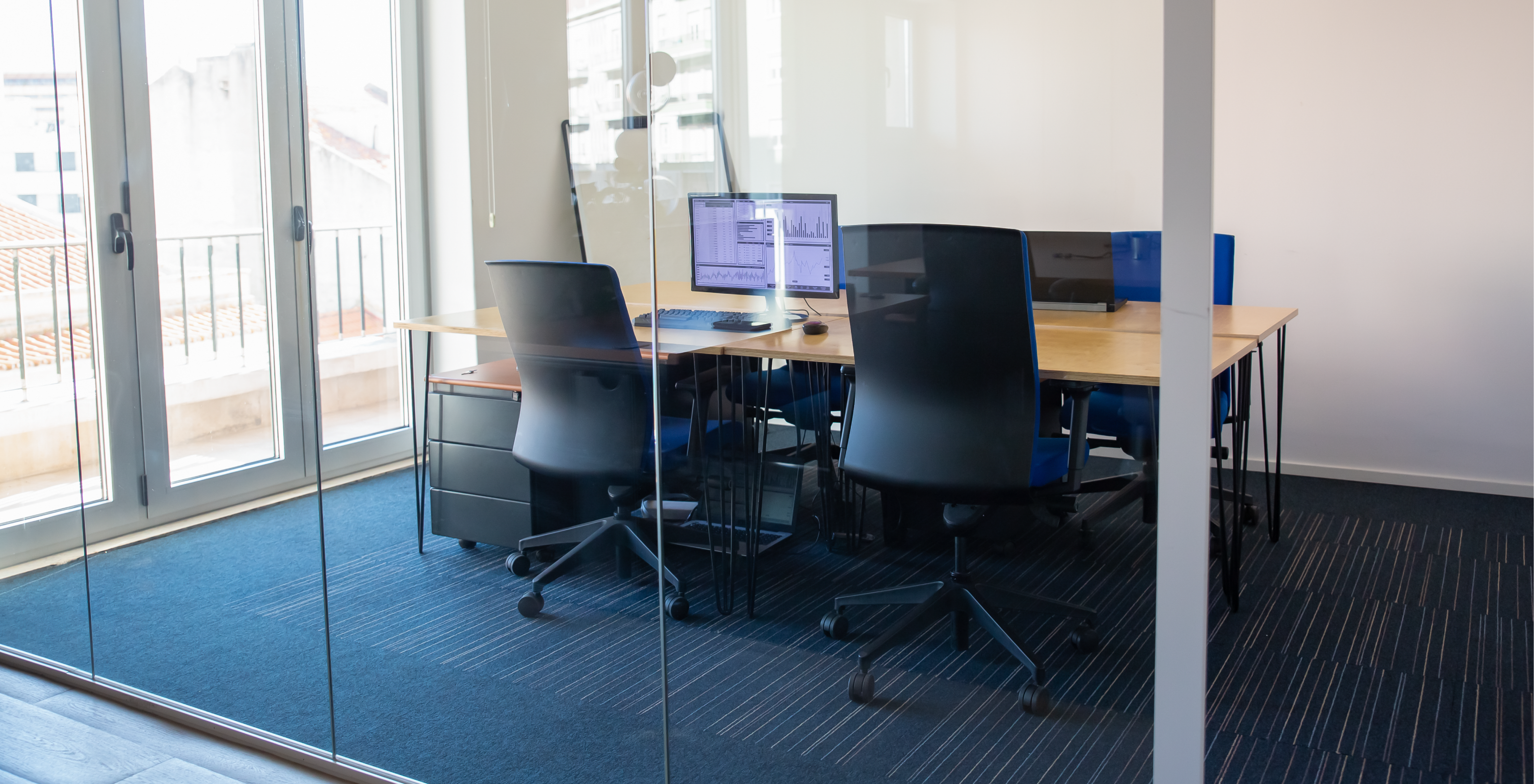 As unemployment is at an all-time low, a growing number of candidates are now "ghosting" companies during their interview process across several industries. In fact, according to a survey by Clutch, a B2B review company, more than 40% of job seekers believe it is acceptable to cut off communication when they have decided they no longer want to pursue a new role.

While candidate ghosting may occur because of another job offer or if they decide the position is not a fit, nearly 23% of candidates indicate they ghost when a company stops all communication. In fact, companies that ghost candidates may unintentionally indicate their approval of ghosting, according to Clutch's research.

Employers and staffing firms are modifying their interview process to prevent ghosting. Kelsie San Diego, Branch Manager of Eastridge's Administrative Division in San Diego, has her team set expectations and encourage transparency when initially meeting candidates, such as the status of any other interviews. "If we present them to our clients, we can be transparent with the client to let them know the candidate's timeline. This also tends to help on the client side in getting quicker responses," she notes.

Evan Levine, Branch Manager for Professional Practice Division in San Diego, combats ghosting by keeping open communication throughout the entire interview process. He says, "When it comes to battling the "ghosting" epidemic, building meaningful relationships through communication is key. It starts with establishing strong relationships through phone conversations and in-person meetings with candidates – not just emailing and texting when it's important. Then I continue to communicate with candidates and clients prior to start dates."

And if your candidate still ends up ghosting during the interview process? "If something feels off, trust your gut and address it. If a candidate ghosts you, own the scenario and work through it," suggests Levine.

Candidates should also consider any possible repercussions of ghosting a company. "In a small market, candidates need to think about the connections they may burn. It takes just a moment to write an email or give a call," advises Lynn Feldman, Director of Talent Acquisition & Development.

Eastridge Workforce Solutions can help your company take the necessary measures to prevent candidate ghosting. To find out more about how our staffing professionals can help your organization find the best possible employees in a tightening job market, contact us today.

Source: https://www2.staffingindustry.com/site/Editorial/Daily-News/More-than-40-say-ghosting-a-potential-employer-is-acceptable-47223?