September 5, 2019
How to Effectively Measure Employee Engagement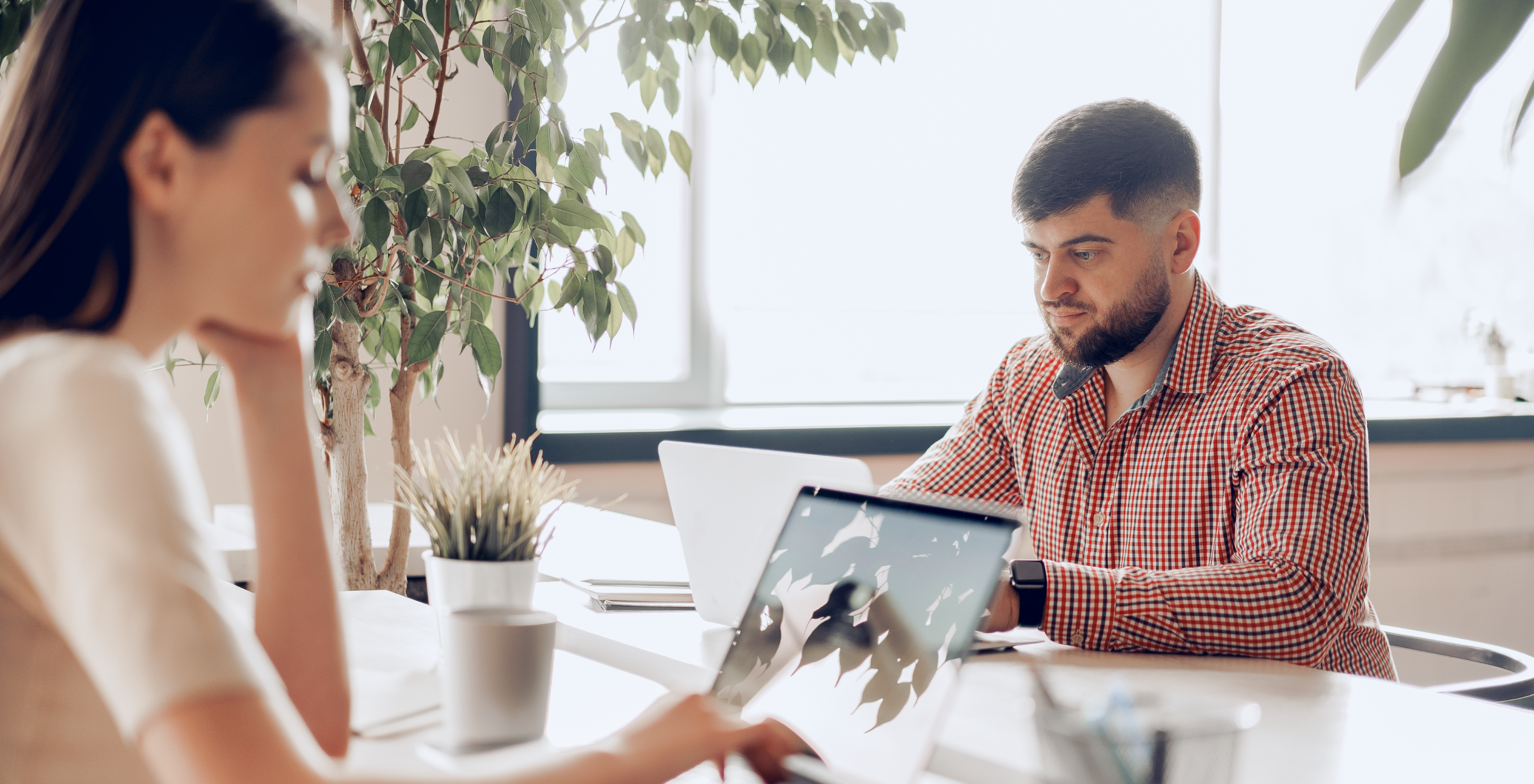 Employee engagement is essential to retaining your company's top players and even your contingent workforce. In fact, nearly 80 percent of senior-level business leaders agree that employee engagement is critical to achieving your business objectives.
So how do you know if you're doing the right things for your company to nurture employee engagement? Implementing measurable KPIs will empower your organization to finetune your HR strategy and invest in resources to ensure your employees are engaged. While there's no single perfect formula for achieving high engagement, there are a few ways to understand your company's current standing.
Pulse Surveys
An employee pulse survey is a quick and frequent survey strategy that captures an immediate snapshot of your company's health. Pulse surveys are typically conducted once every week or month and are limited to one, maybe two, simple questions. Pulse surveys should focus on three metrics:
Satisfaction - how happy are employees with their work?

Alignment - are employees motivated by the company's mission?

Future orientation - do employees envision years to come with the company?
For example, your pulse survey could ask "How likely are you to recommend Company to a friend?" with a numerical ranking. You could also include a comment box for feedback. It's important to note that pulse surveys are anonymous and allow employees to offer authentic feedback without the threat of retaliation.
Employee Recognition
Recognition is considered as having some of the greatest influence on employee engagement. How often your employees give and received recognition also offers visibility into employee engagement levels.
Consider implementing a quarterly peer-recognition award program. For example, invite employees to nominate their peers for achieving an impressive milestone or exemplifying your company's mission and values. A designated committee selects a winner (or multiple winners) and recognizes their achievement with a prize in a company-wide setting. Peer-recognition programs allow your employees to feel seen and heard for their accomplishments while providing further motivation.
Measure Retention
There is a direct relationship between retention and engagement. Measuring your retention rate will offer insight into employee engagement and enable your HR team to respond accordingly.
Tracking retention can also reveal gradual trends and provide a big-picture view of the effectiveness of your employee engagement initiatives. The good news is, retention and engagement serve as a two-way street. Whatever gains your company makes in improving retention will ultimately influence your employee engagement.
Learn more
Increasing employee engagement is an essential strategy in fostering a healthy company culture. Visit our blog to learn more today.