February 25, 2019
3 Benefits of Hiring from the Gig Economy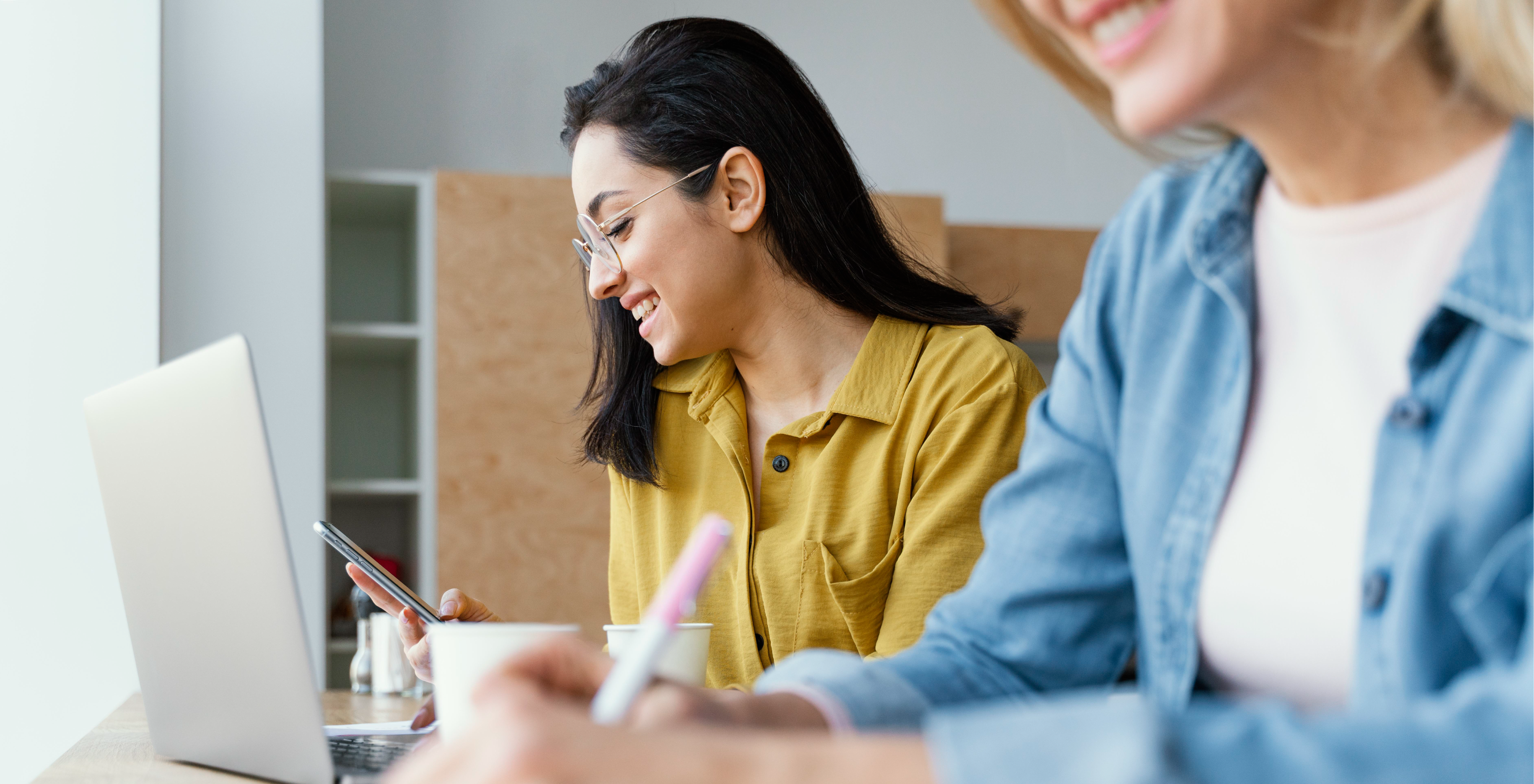 The U.S. gig economy, when broadly defined, includes multiple types of work arrangements such as independent contractors, contract workers, and temporary workers. Thanks to the advancement of technology and ease of communication, workers are now more flexible in where and when they work than ever before.
If your organization isn't already tapping into talent from the gig economy, consider this:
According to a recent Gallup study, about 29% of all workers in the U.S. have an alternative work arrangement as their primary job. This includes a quarter of all full-time workers (24%) and half of all part-time workers (49%). Including multiple job holders, 36% have a gig work arrangement in some capacity.
That works out to be about 57 million Americans participating in the gig economy, and that number is only predicted to grow. If your organization is facing a shortage of skilled workers, preparing for rapid growth, or requires talent on-demand, consider the following benefits of hiring non-permanent workers:
More flexibility
If your company needs to scale up or down quickly for a particular project, then hiring contingent workers would provide the flexibility your company needs. Contingent workers will allow your company to respond to market demands promptly and avoid the delays that often result from hiring full-time employees.
More effective hiring processes
Whether you're preparing for a peak season or require specialized skills for a specific project, contingent workers can be brought on more quickly than full-time employees. Contingent workers are often available short notice, allowing you a faster hiring solution. Your organization can yield cost-savings with contingent talent because they don't require vacation time, sick leave, or traditional onboarding.
More fresh perspectives
When new professionals join your organization, there's an opportunity for the cultivation of new ideas and fresh perspectives. While your permanent workforce is the backbone of your organization, contingent workers might be more inclined to think outside the box, providing you with innovative solutions.
The talent you're seeking is more attainable than you think. Partnering with a company like Eastridge Workforce Solutions will help your organization efficiently recruit and manage a contingent workforce. Contact us today to learn more.