June 13, 2021
Announcing Luke Lindahl: Eastridge's New President of Recruitment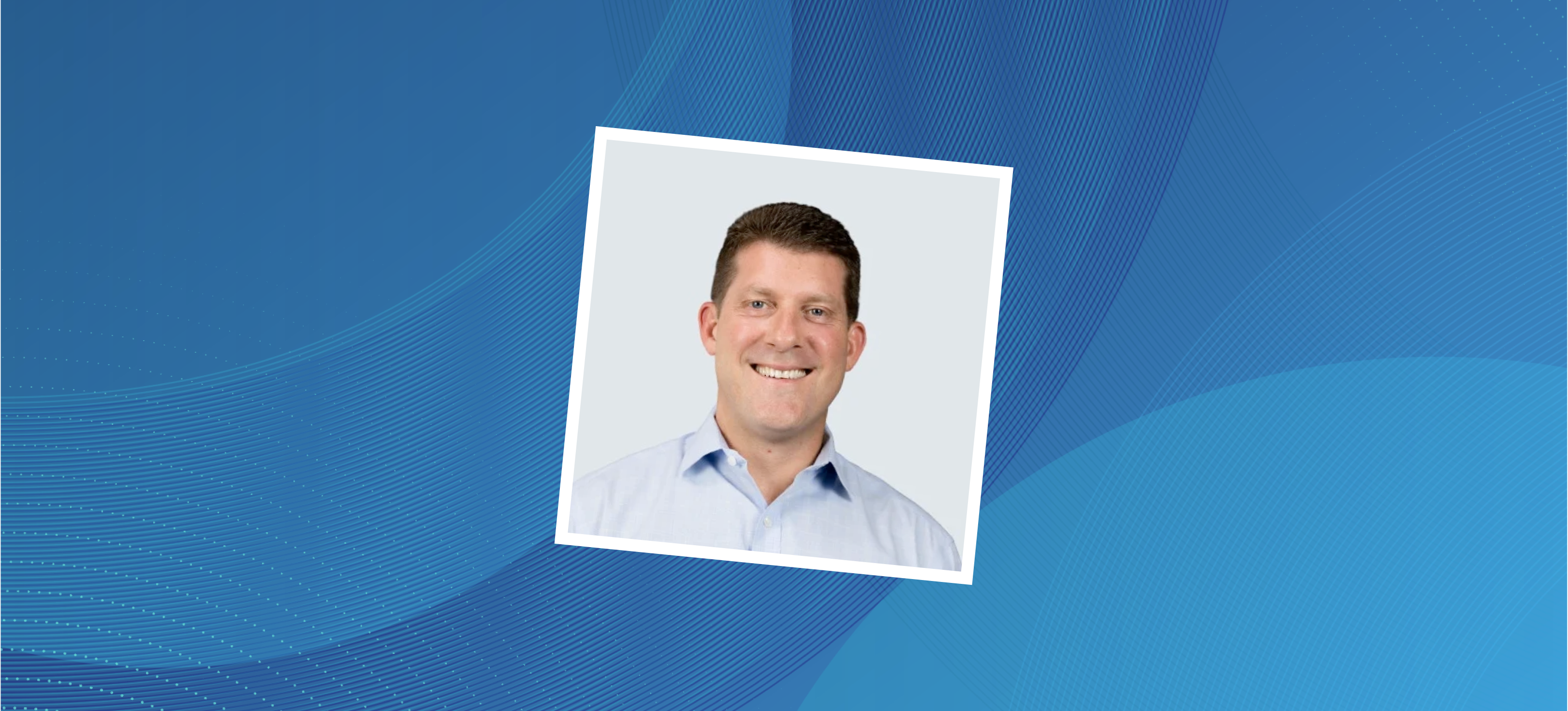 JUNE 15, 2021 - San Diego, California – Eastridge Workforce Solutions, a global leader in the contingent workforce solutions industry, today publicly announces Eastridge's President of Recruitment, Luke Lindahl.
Luke brings nearly 25 years of recruiting, business development, technology innovation, and financial management expertise to Eastridge Workforce Solutions. Throughout his leadership career, Luke has participated in several industry thought leadership groups, focusing on emerging technology, business automation, and business intelligence.
Prior to joining Eastridge, Luke was Chief Commercial Officer at Unifi, Executive Vice President of HSS, Global Finance Manager of GSMC, Ltd., Finance Manager of Meditech Media, Ltd., and Corporate Controller of Intervect USA, LLC.
Luke holds an MBA from Kennesaw State University and a BBA from the University of Central Florida.
1. What influenced your decision to join the Eastridge team?
I've known Seth for several years and have always been very impressed with his leadership style and approach to creating high-performing organizations. However, I think the most powerful part of the interview process for me was meeting the leadership team and seeing the wonderful culture that exists at Eastridge.
I've always believed that one of the most important components of a great team is culture. Without a strong culture, strategy and innovation will not be successful. The Eastridge culture was undeniable and top of mind during my entire interview process. I am so excited to join the leadership team and participate in the next evolution of growth at Eastridge.
2. What aspects of the position are you most excited about?
I believe that talent acquisition, engagement, and retention have never been more important than they are right now. During the pandemic, companies and countries experienced the single greatest labor redistribution in recorded history. Hotel workers became supply chain team members, restaurant servers became food delivery drivers, and entire company workforces shifted to new industries and new skills. Companies are realizing that the restart to full-business levels has one massive challenge: staffing shortages.
I believe that the low unemployment rate that existed prior to the pandemic has been further exacerbated by several issues that are making the restart extremely challenging for companies that do not have a strong focus on talent acquisition, engagement, and retention. The ability to address that need with the high-performing team at Eastridge through a relentless focus on people, process, and technology is what I am most excited about!
3. What motivates you to strive for success in your career?
Early on in my career, I was very fortunate to have great mentors; leaders who had lived through the major changes and challenges that have faced the staffing industry over the last 40 years. They taught me that the speed of change will only continue to increase in staffing and one of the most important things a staffing leader can do is to continually learn and adapt. I've tried to continually focus on reading about, learning from, and listening to those innovators and early adopters who are leading that change in how organizations find, attract, and retain talent.
4. What areas of Eastridge are you interested in learning more about?
The sourcing center and the balance between centralized and decentralized order management is one thing I am very interested in learning more about. Over the years, I have met many staffing professionals who have struggled with the balance between branch autonomy and centralized scalability and control. I think there is something special about how Eastridge has created a culture of zero time to fill and utilizing this central sourcing center. I'm excited to become an expert in how it works!
5. What are some goals you'd like to achieve during your first 3 months?
Strong digital and grass roots recruiting channels
Business intelligence analytics for decision making
Branch leadership development and mentorship
Automation of non-value added activities
6. What does success look like after your first year with Eastridge?
Eastridge is positioned to be the subject matter experts on sourcing, engaging, and retaining talent in the seven core industries for the five core service offerings.
7. Who most inspires you and why?
Ben Horowitz -- I really like his relentless focus on finding people and ideas that are unique.
8. What is the best piece of advice you've ever received?
Listen more than you speak!
---
Follow us on LinkedIn to learn more about who we are and what we do for our clients. You can also check out our job opportunities to learn how Eastridge can enhance your career.